What Shape Of Mascara Wands Is Suitable For Your Goals?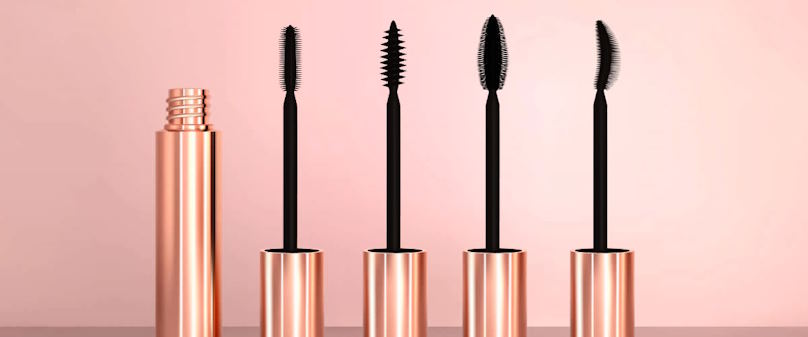 Mascara is a makeup essential, and its wand plays a pivotal role in achieving the lash look of your dreams. Choosing the right one can be confusing, as they come in various shapes and sizes, each designed to serve different lash goals.
How can I choose a suitable wand?
To choose the right shape of the mascara wand, you need to consider your lash goals and the effect you dream to achieve. Here are pieces of advice on how to select the perfect mascara wand for your needs:
Straight Wands
These wands are excellent for adding length to your lashes. The bristles are usually evenly spaced, which helps separate and elongate each lash. Straight wands are your go-to if you're looking for that classic, natural look.
Curved or S-Shaped Wands
These wands provide a gentle curl to your lashes. They work well for people with straight or downward-pointing lashes. The curved shape gives the lashes a more uplifted appearance.
Hourglass Wands
Hourglass-shaped wands are versatile. They can add volume and curl to your lashes. The wide part of the wand helps create a fuller look, while the narrower part makes it easy to reach the corner lashes.
Tapered Wands
Tapered wands are perfect for precise application. They are ideal for those hard-to-reach corner lashes and create a more defined look.
Spiked Wands
Spiked wands are all about separation and definition. They help achieve a dramatic, spiky lash look for those who love bold, edgy lashes.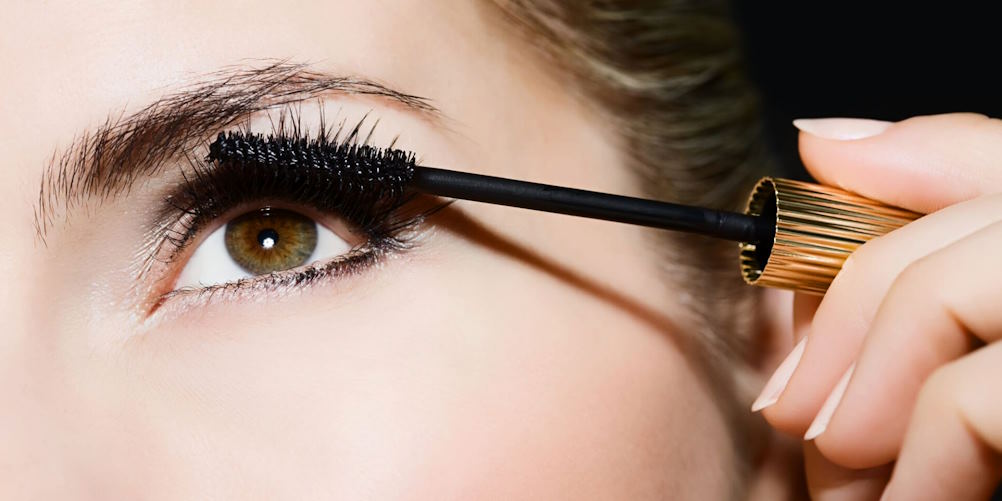 Comb Wands
Comb wands have spaced-out, short bristles that are fantastic for defining and separating each lash. They work wonders in preventing clumps and are especially helpful for those with sparse lashes.
Ball Wands
Ball-shaped wands are often used as a finishing touch. They are perfect for getting to the tiny lashes in your eyes' inner and outer corners.
Double-Sided Wands
These wands usually have two different brushes on either end, allowing you to customize your lash look by using both brushes or just one at a time.
Thick, Bushy Wands
These wands are known for providing dramatic volume. The dense bristles coat the lashes generously for a fuller, more intense look.
Experiment with different wand shapes to find the one that works best for your lash goals and eye shape.