Why Has The Little Black Dress Become A Timeless Piece?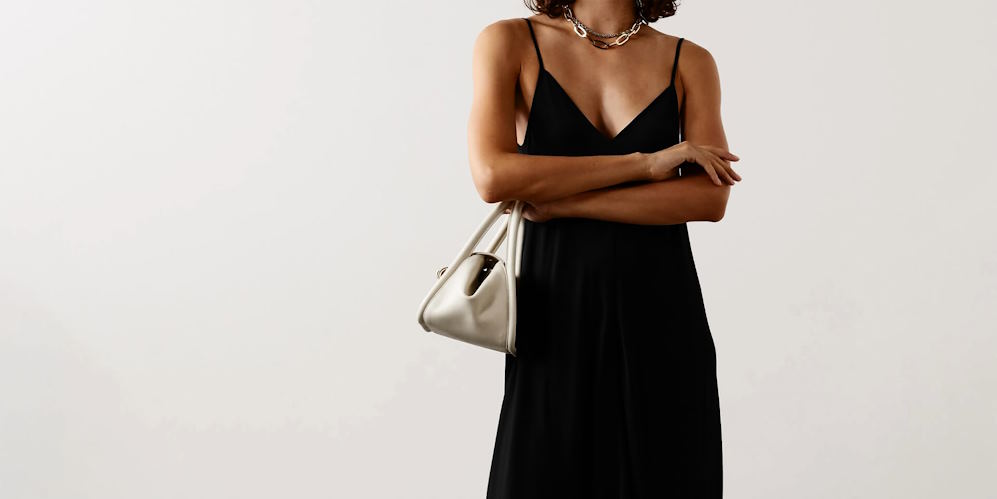 With its timeless, versatile, and eternally chic, this wardrobe essential has transcended the bounds of fashion seasons, becoming a symbol of enduring elegance. The little black dress has woven itself into the fabric of fashion history, effortlessly adapting to changing times while maintaining its inherent sophistication.
Its rise to fame can be traced back to the early 20th century when Coco Chanel introduced a simple black sheath dress. It gained further prominence through its association with Hollywood starlets like Audrey Hepburn, who famously wore a black Givenchy dress in "Breakfast at Tiffany's."
Why do people like it?
The little black dress, often referred to as the LBD, has earned its status in the fashion pantheon for several compelling reasons.
Firstly, its simplicity is a key asset. The LBD typically boasts a clean, understated design, allowing it to serve as a versatile canvas that can be dressed up or down for various occasions. Its minimalist charm makes it a perennial choice, immune to the capricious nature of fleeting trends.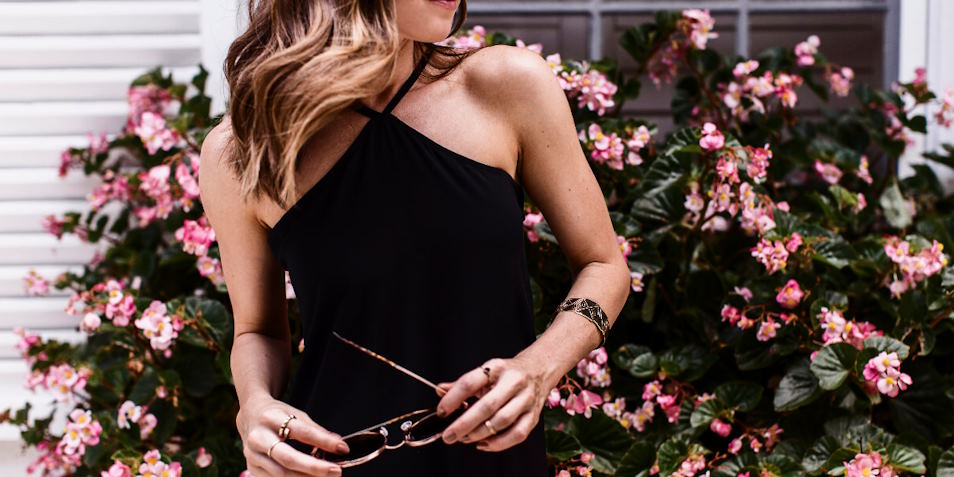 Moreover, the little black dress holds a unique ability to flatter a range of body types and suit diverse personal styles. Its timeless silhouette, often characterized by a flattering cut and moderate length, ensures it remains a universally appealing wardrobe staple.
Additionally, the LBD owes part of its eternal allure to its adaptability. Accessories and accompanying pieces can transform it effortlessly from casual daywear to elegant evening attire. This chameleon-like quality makes it a dependable choice for women navigating the demands of a busy, multifaceted life.
How can you combine this dress?
Combining it offers endless possibilities for various occasions. For casual charm, throw on a denim jacket and pair it with sneakers or ankle boots for a laid-back daytime look.
It's easy to elevate the dress for an evening out. Just add statement jewelry and heels or strappy sandals.
If you want to create a work-ready look, layer the LBD with a blazer and opt for closed-toe pumps for a polished appearance.
You can also transform the LBD into an edgy modern style, wearing a leather jacket and bold ankle boots for a contemporary edge.